Tinder porn scam sees hackers using spam bots to trick users into paying for adult content
Tinder users, beware of spammers! A newly identified spam campaign is luring in victims by offering fake account 'verification' by using spam bots. The spammers, pretending to promote online dating safety, hoodwink unsuspecting users into unknowingly paying nearly $120 (£90) per month for adult content.

The automated spam bots, posing as Tinder users, approach users by sending them flirty messages such as "Wanna eat cookie dough together some time?" After having lured in the user into engaging in a conversation, the spam bot eventually asks if the user has been verified by Tinder and baits them by mentioning that the verification process is "a free service tinder put up, to verify the person you wanna meet isn't a serial killer lol."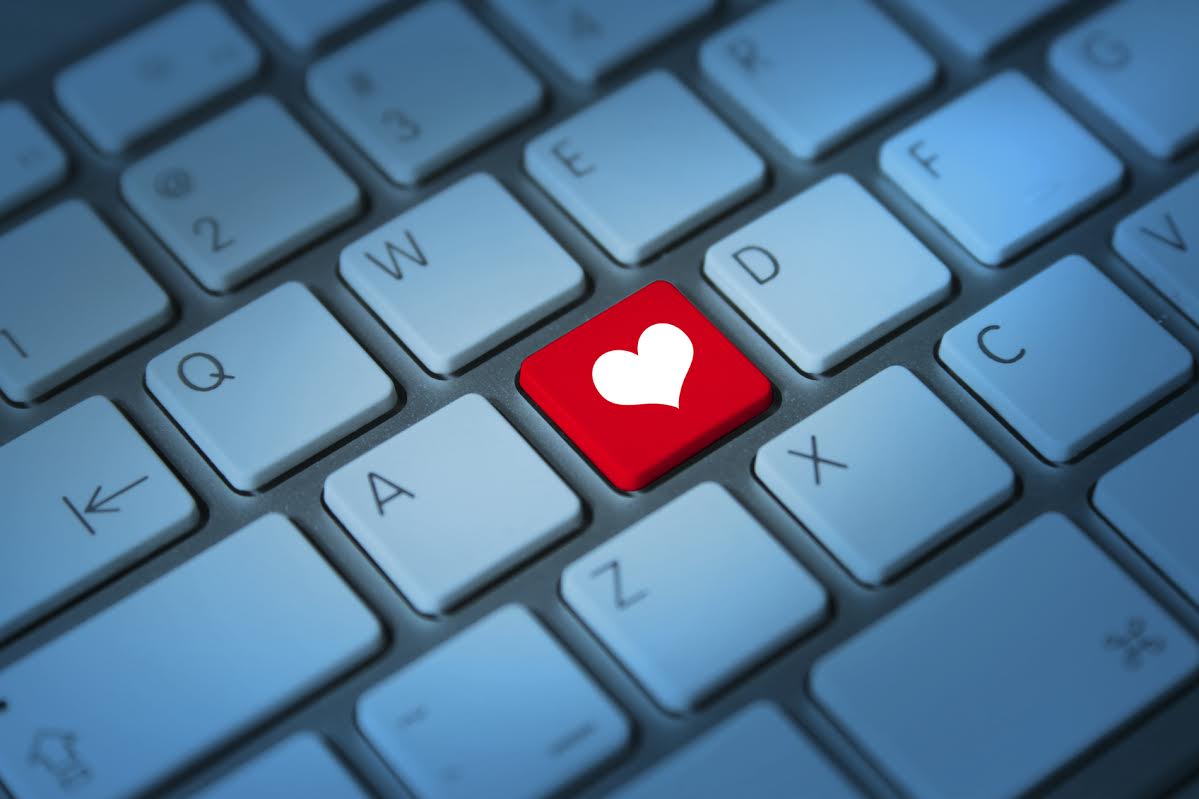 The third-party website that users are directed to uses a logo and site design that mirrors Tinder's and details the verification process, stressing that the service is absolutely free. And, to clinch the deal, the website also features images of lingerie-clad women and promises to offer their personal information, including phone numbers, email addresses, Skype ID's and social media handles once they have been verified.
However, the easy-to-miss fine print in the website states that the user is automatically opted into a "FREE Bonus Offer" of trial memberships to "erotic video and adult webcam sites". In the event that the users has not cancelled their "free trails" within the limited period specified, they will then be billed by not one but three different websites every month.
Narang said, "The combined total of these charges is US$118.76 a month. These sites would earn revenue while the scammers would make a commission from the three sites for these referrals. It is unclear, however, how much commission the scammers would make, but for this activity to persist, it must be significant enough for them to continue."
Symantec cautions Tinder users to be on the alert of spam bots, which have been known to evolve to target more victims. Users are also advised to report spam accounts to Tinder and always "read the fine print" on any website before signing up.